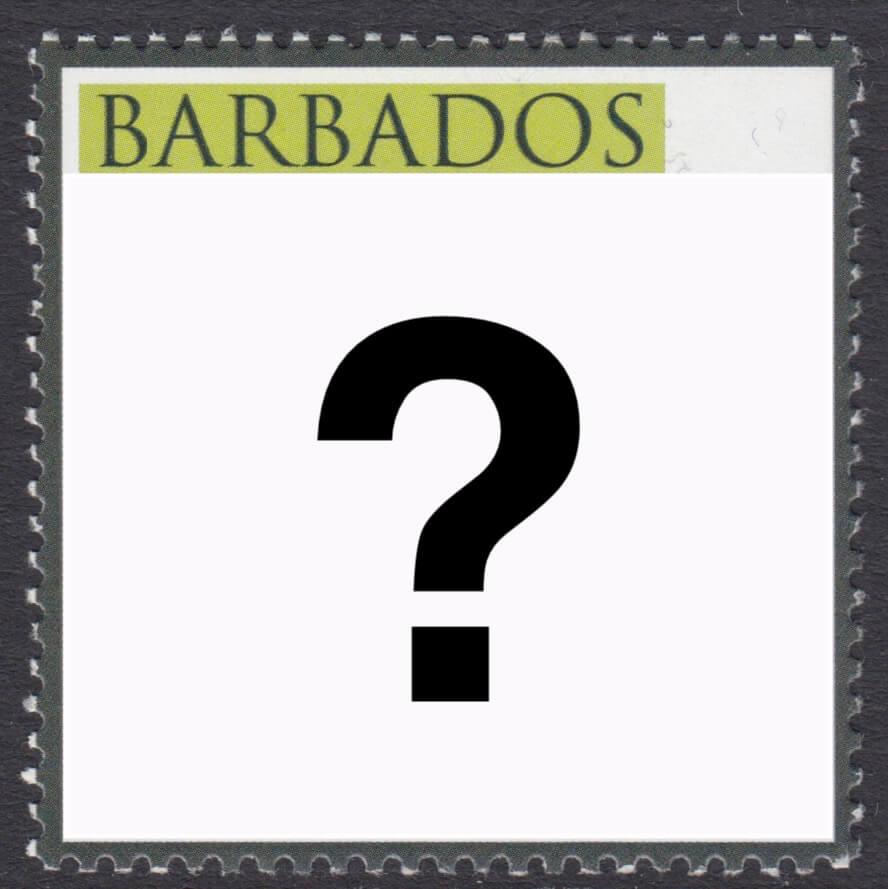 One thing you can say, with some certainty, is that the issuing policy of the Barbados Philatelic Bureau is modest. Last year we had just two issues (Antique Barbados Furniture and Barbados Synagogue Block Restoration) and the year before that, none at all, unless you count a reprint of the Sir Grantly Adams 10c stamp from the Builders of Barbados set. The other thing that happens with a fair degree of regularity, is that every five or six years, they issue a new set of Definitive stamps.
The last definitive set was the Builders of Barbados set, which was in January 2016, so a new set is due about now and we can exclusively reveal, the subject of this new set will be 'Gullies of Barbados'.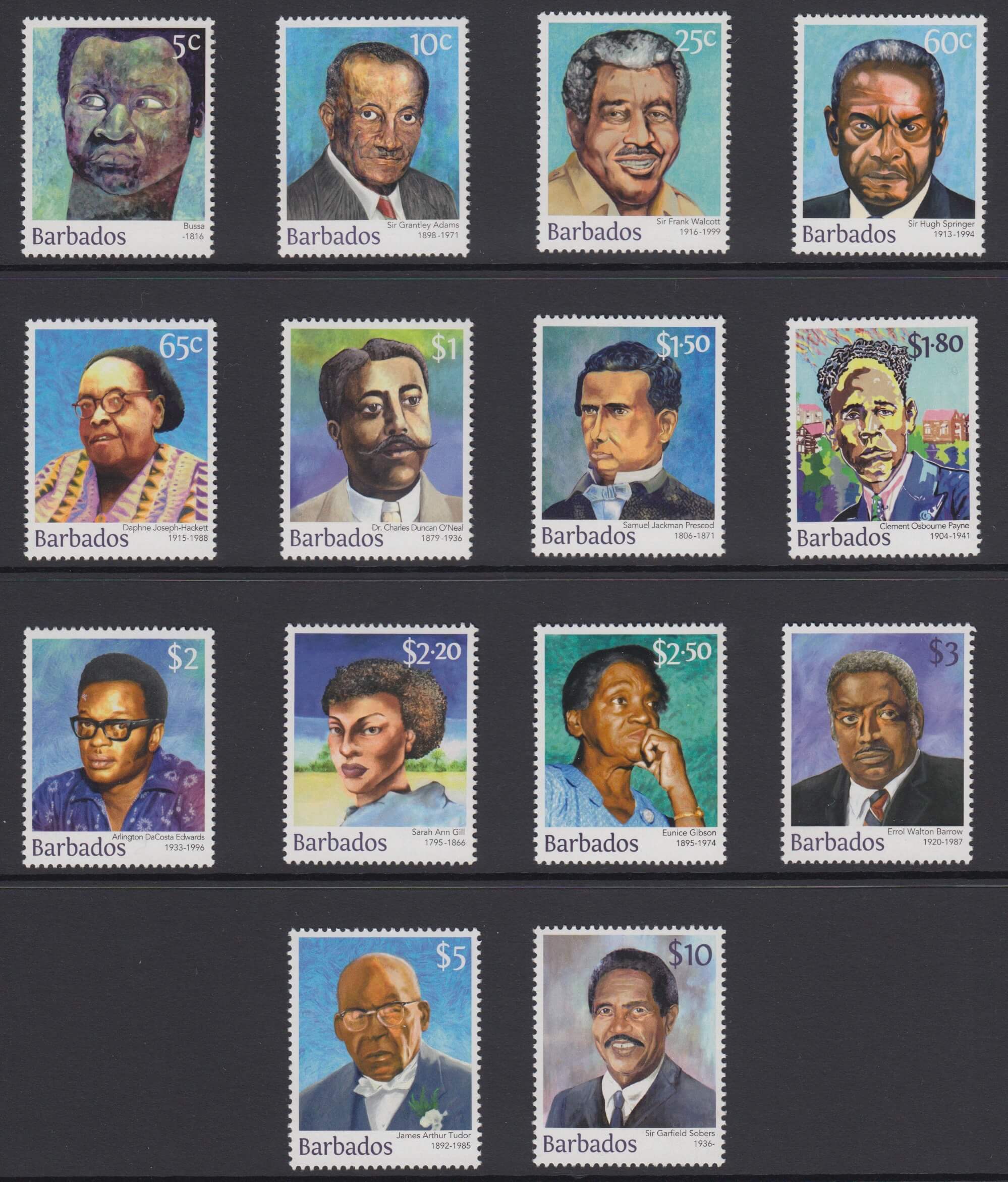 Barbados is well know for its network of gullies and caves with Welchman Hall Gully and Harrisons Cave being amongst the most famous. These two have been turned into tourist attractions but there are thousands of other, smaller gullies, that are notable from a geological point of view.
Given the topography and geology of Barbados is beautiful, we would expect the set of stamps, said to be around 14 values, to be equally attractive and continue with the consistent theme of the stamps of Barbados in showing the island at its best to the world. Each stamp that leaves the island carries a subtle message about the beauty and history of Barbados and in doing so, encourages people around the world to visit and see for themselves. The problem that may arise is how best to photograph these features. Photographing landscapes is relatively straightforward, but gullies are another matter entirely. Many are hidden in dense undergrowth and often in shade for a large part of the day, so we are looking forward to seeing how the design team get around these issues.
The release date is slated for autumn of 2022 though nothing is as yet confirmed. Naturally, we will be excited to see the set and if there are any collectors who want to pre order sets of the FDC's then please send us a message and as soon as they are released we will get them.
We know the entire team at the Bureau is currently hard at work in the research phase of this project so we look forward to seeing the results of all the hard work later this year.