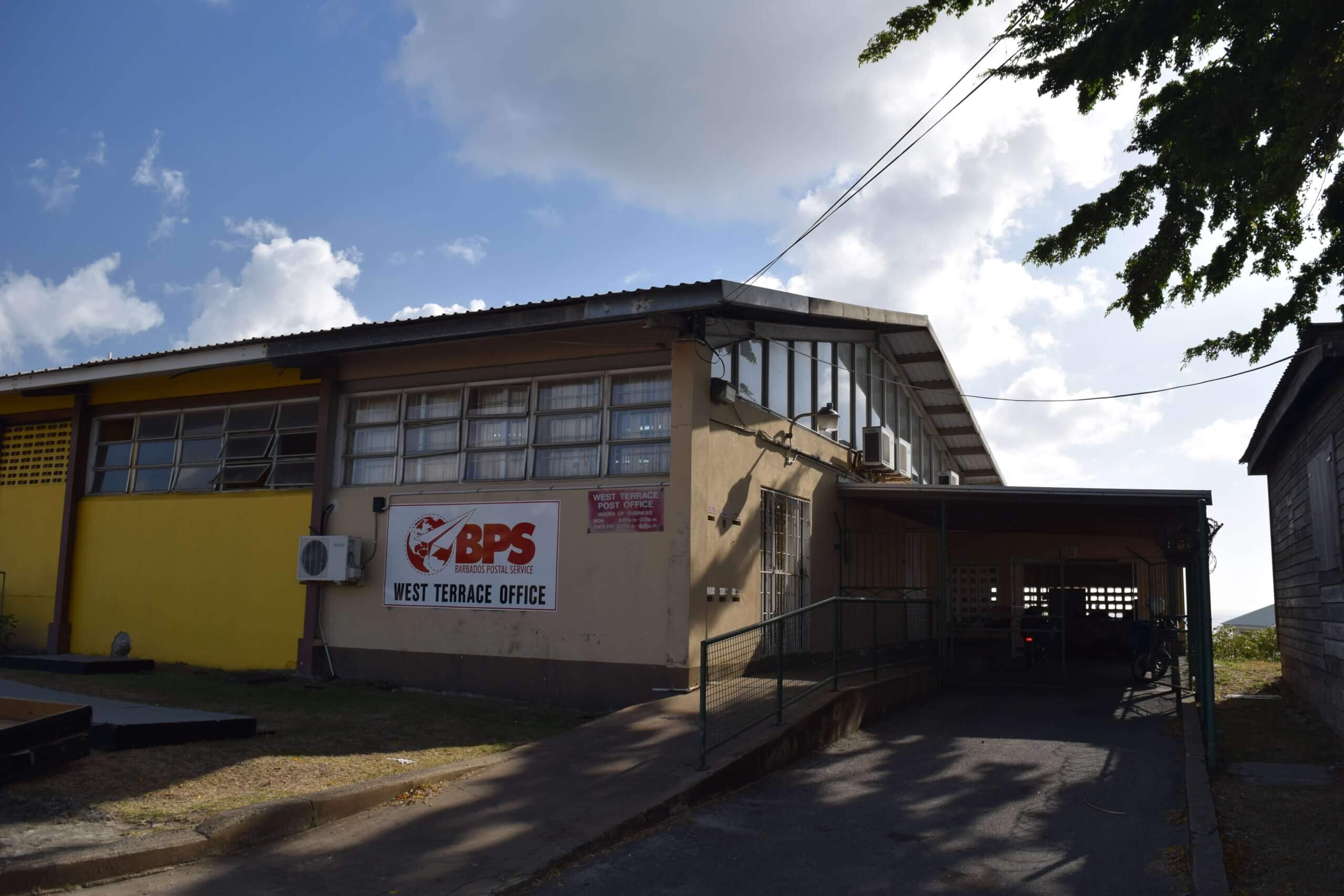 It was announced on 30th May 2019 that West Terrace Post Office in Barbados has now been closed for good.
The announcement on Barbados Today runs as follows;
Members of the public are advised that with immediate effect, the West Terrace Post Office is permanently closed.

However, the Postmaster General advises that the closure will not impact the delivery of mail. Customers are also encouraged to check all notifications for the collection point of registered letters, parcels and express mail items.

In addition, those who conduct business at the West Terrace branch may continue to access the services offered at the General Post Office or any other post office island-wide.

The Postmaster General apologizes for any inconvenience this closure may cause. (JRB/BGIS)
I visited the West Terrace Post Office back in 2014 when I did my 'Grand Tour' of all the post offices of Barbados as whilst I didn't get to go inside on that visit I did subsequently get to visit it.
The post office was pretty unremarkable and as I found in 2014, it wasn't easy to find. Even the locals we asked had different views on where it might be!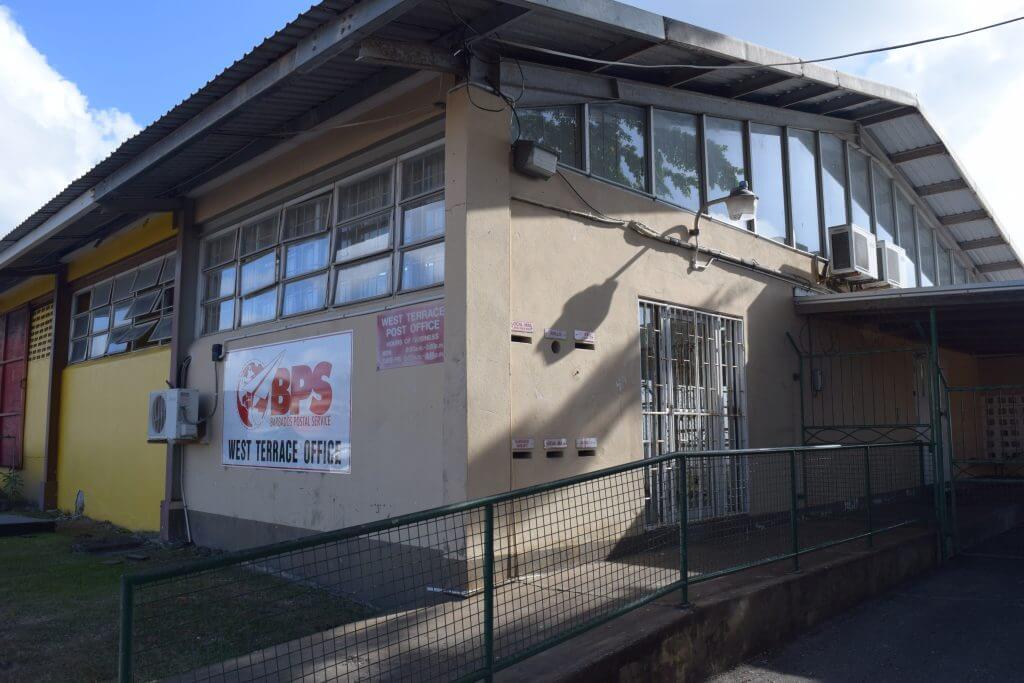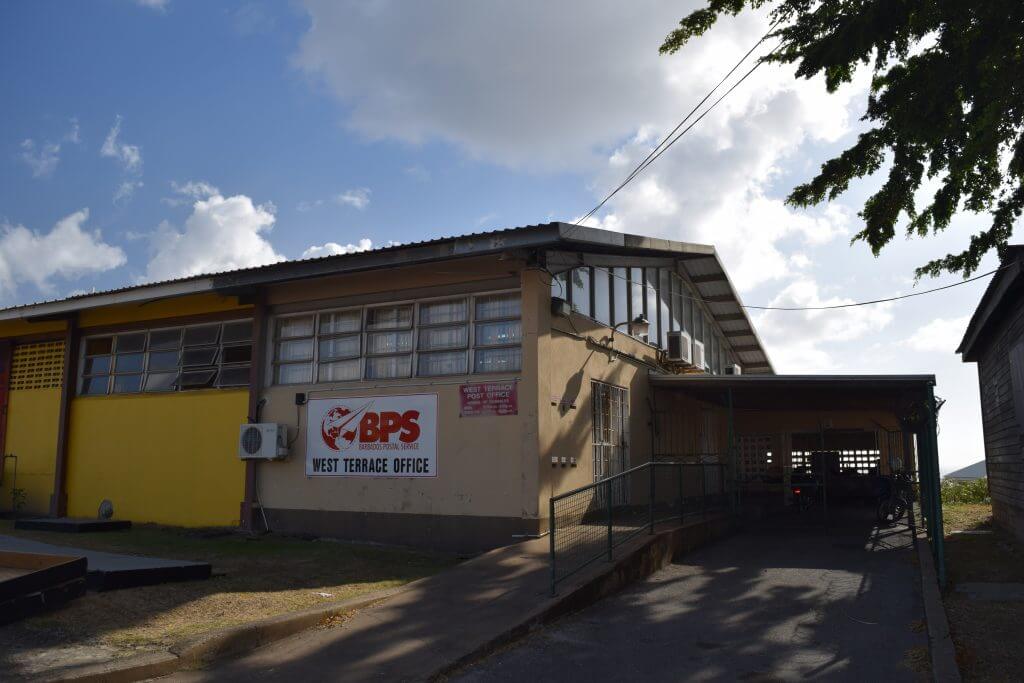 Views on the closure, which appears to be quite unexpected to the public, are, as you might expect, varied.
Younger people see no issue with it, possibly as they are more used to communicating by electronic means, but older users are disappointed with the closure.
One wrote;
It is truly an inconvenience, especially to those pensioners who used to take an early morning stroll there to change their pension. A lot of them are without their own transportation and is at the mercy of the unreliable transport that play such nasty music and drive in the worse way. I also don't have transportation and now have to collect any parcel from Holetown.
The nearest alternative Post Offices are at Warrens, Eagle Hall, Bridgetown or St James.
Of course, if anyone has an envelope cancelled on the last day the Post Office was open then I'd be very interested in acquiring it. A genuine postally used cover with a clear West Terrace cancel on it would be a great memento of the Post Office. Hopefully the cancel would be better than the one I got in 2014!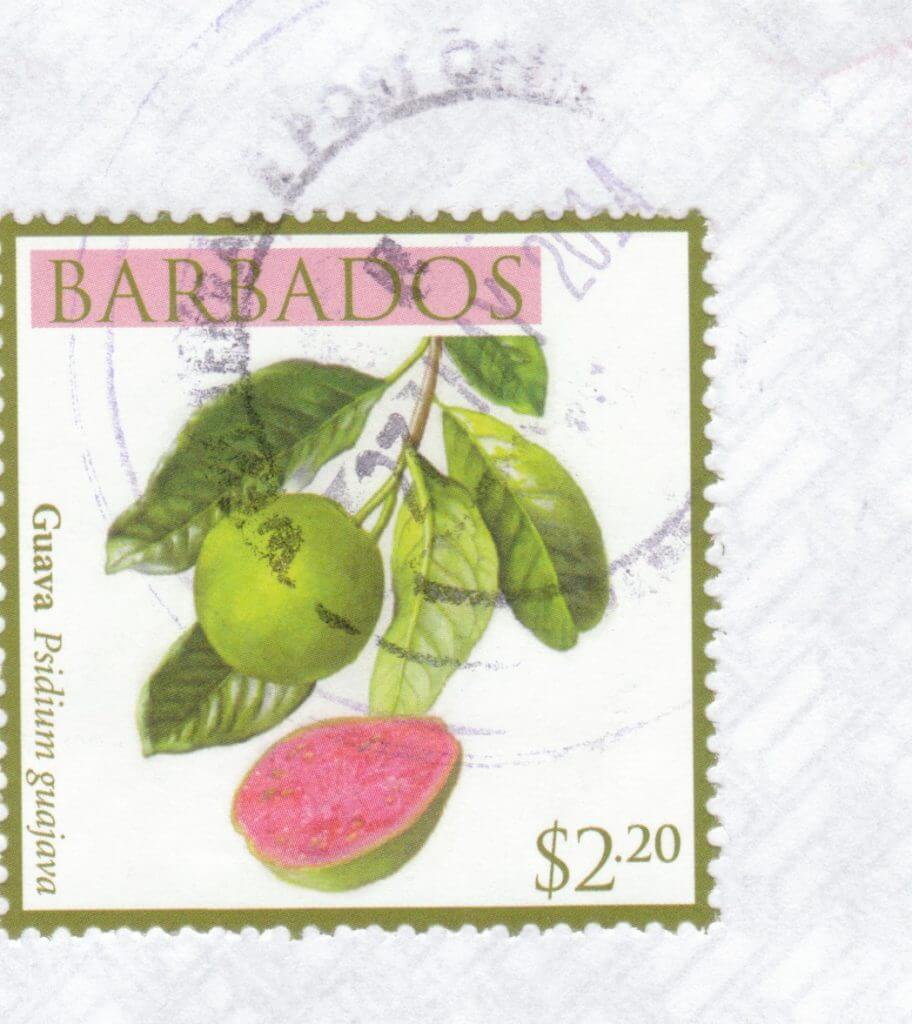 Let us know your thoughts on the closure below, especially if it has affected you.