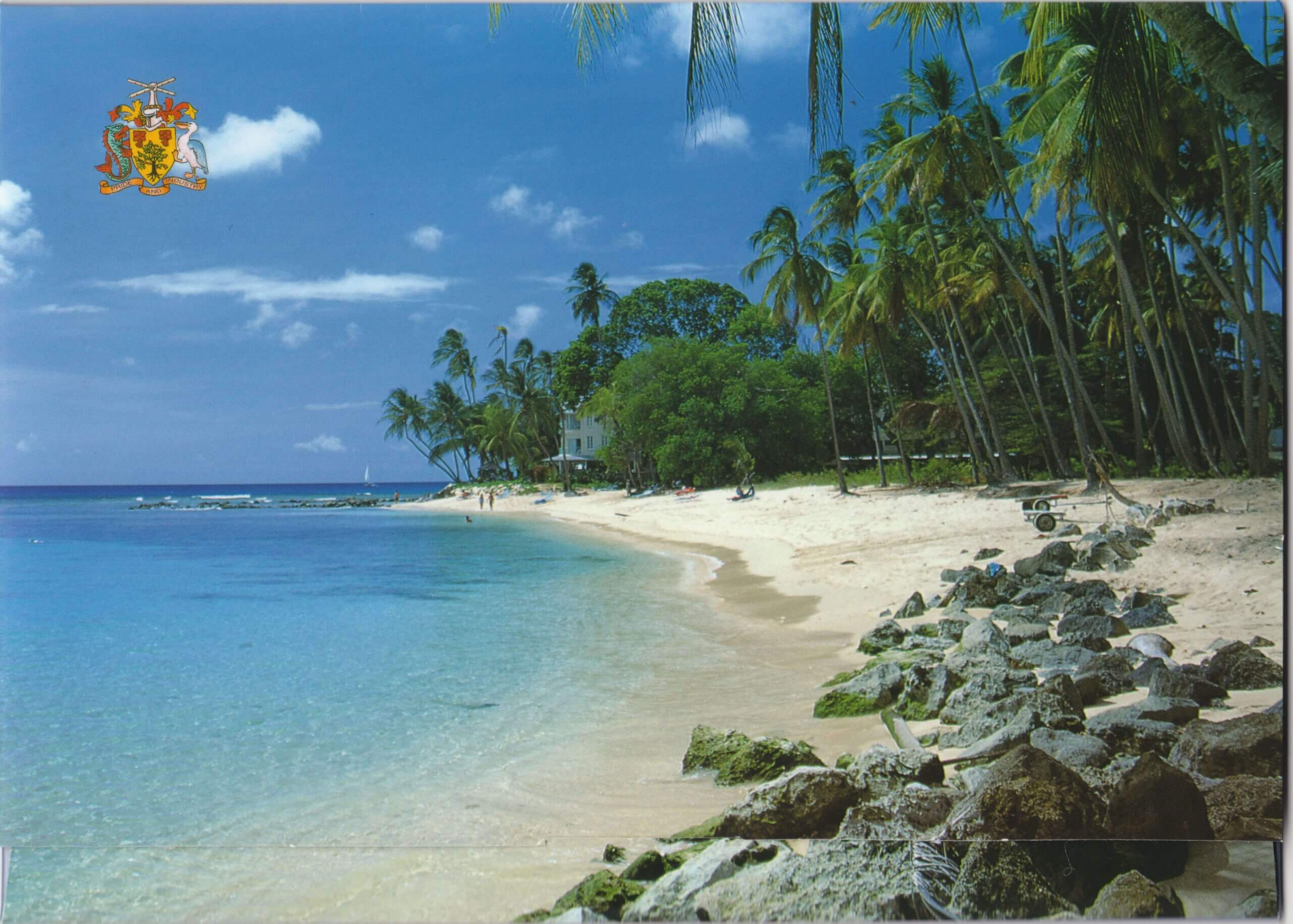 Last year sometime there appeared a note in the Barbados Philatelic Bureau stock list which simply said 'Presentation Year Pack now available'. This rather cryptic addition to the stockist didn't have any further details of what was included or even what sort of price it was.
Collectors of other Commonwealth countries will be used to Year Packs which typically are a lavish affair these days with a set of every stamp from that year along with a rich narrative about these stamps. The entire pack is in effect a collectible 'book' which contains all the stamps issued in a particular year. In recent times Canada for one has also included stamps which were not part of the main issue to ensure collectors buy them.
Typically these packs are a premium price and completist collectors will buy one every year to make sure that their collection includes everything issued by that particular country.
Whilst in the Bureau recently I decided to find out more about these and discovered that they are rather different to those issued by other countries.
In typically Bajan style they have just one pack which is actually a folder and inside that folder you can slot two stock cards, onto which you can add any year or years issues you want. So in essence this is a Presentation Year folder and you decide the year.
In the end, just to get one, I bought the 2011 year pack (only two sets issued, don't you just love that!) and shown below are the front and inside covers which have a gatefold arrangement.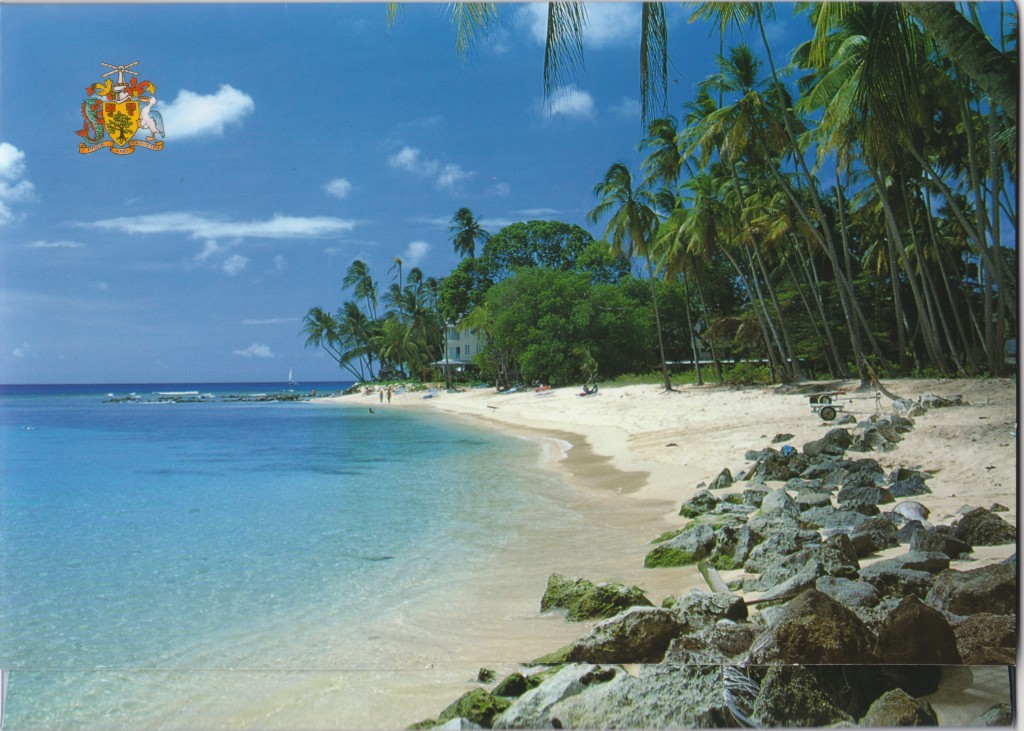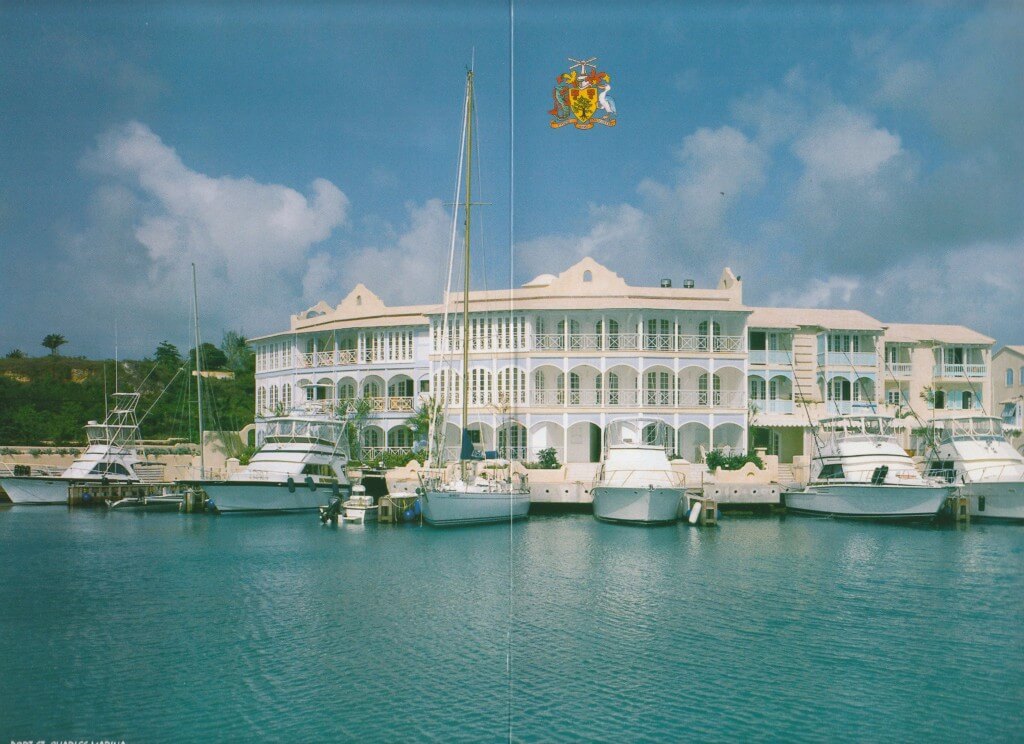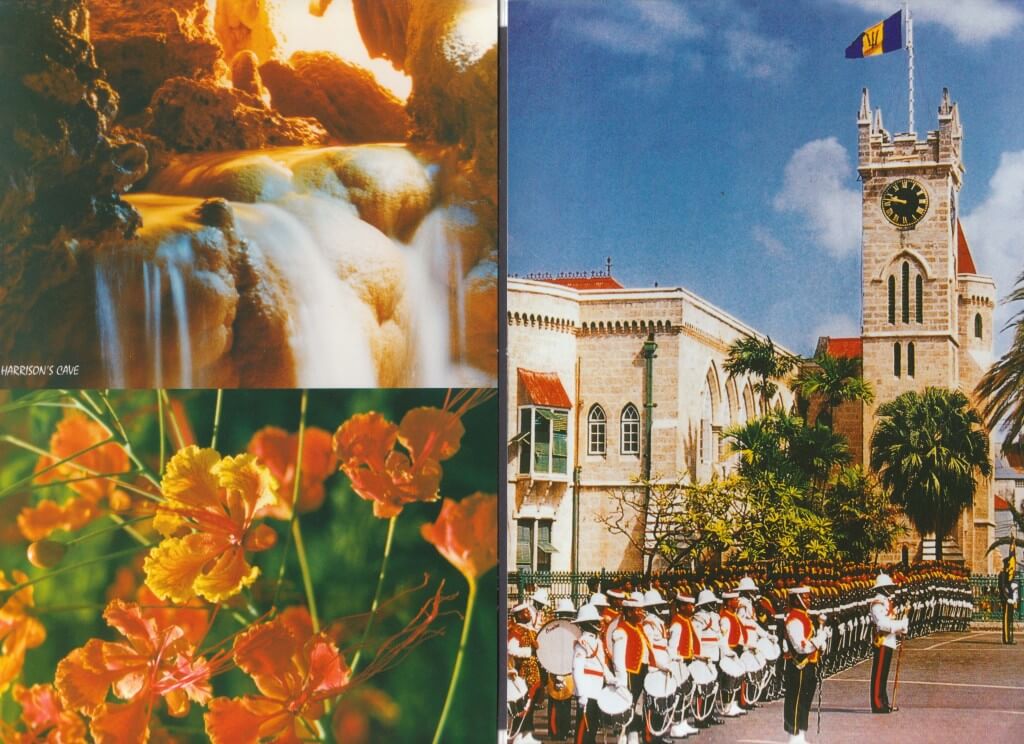 If you want one of these you simply have to ask the Bureau for one and then tell them which year or years you want to be included. If collect Barbados this is a nice addition to the collection.