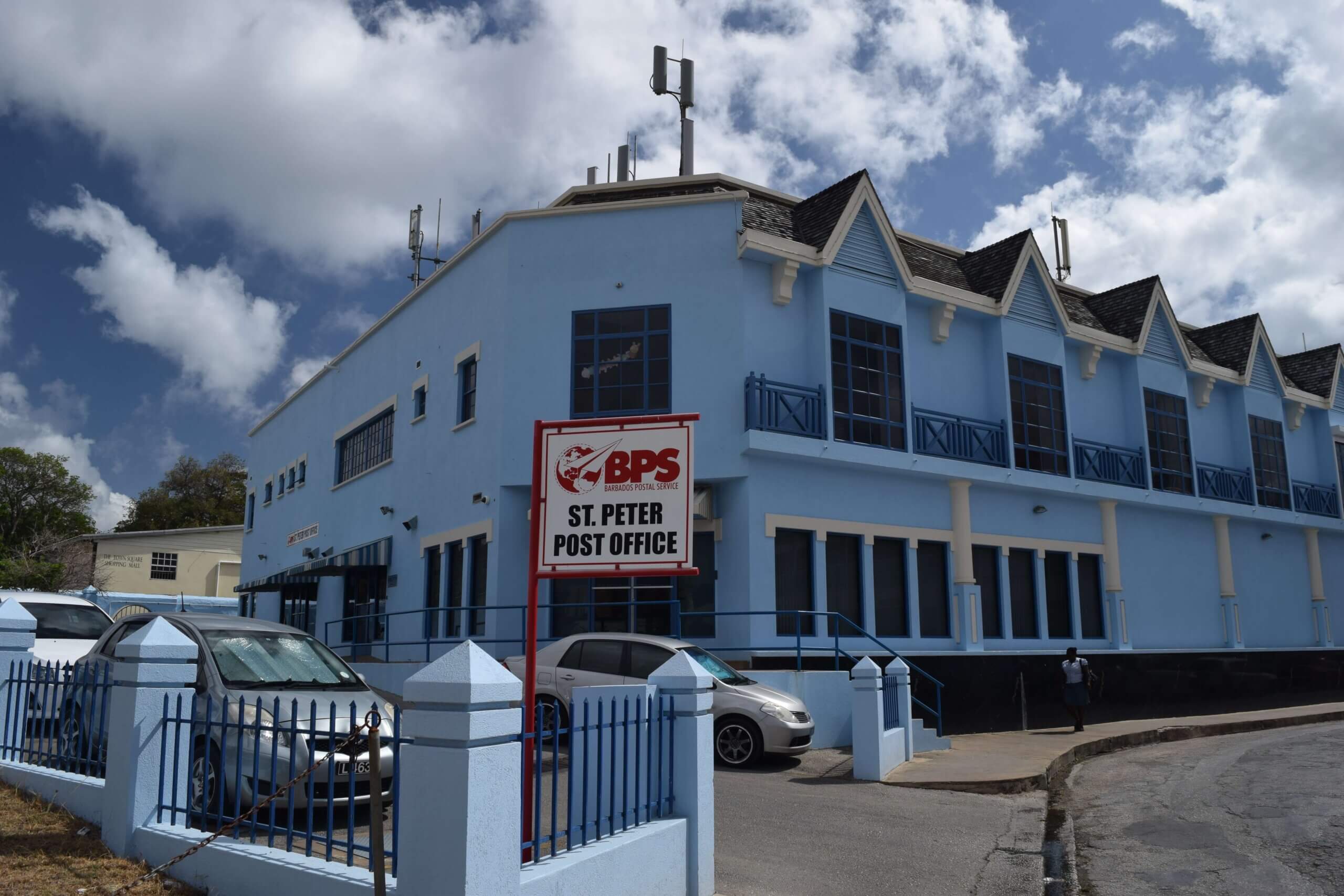 Following a recent visit to Barbados I've written a brand new section about the Post Offices on the Island.
I resolved to visit every existing Post Office on the island (apart from the Cruise Terminal but you can read why in the article) and over a period of two days I managed the task. It's not as easy as it first sounds!
This incredible adventure saw me visiting parts of the island I'd never seen before, travelling over 200 miles in a hire car with an engine that could barely get up hills and with air con so asthmatic that it was more effective to switch it off and open all the windows instead.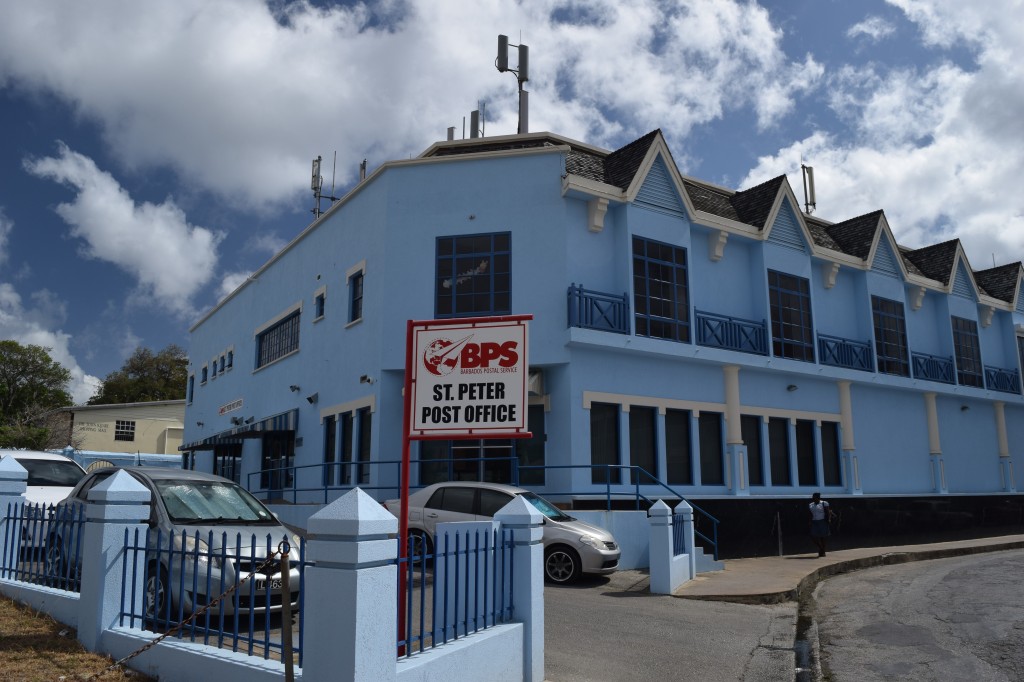 In the end I met some wonderful people on this journey, had my faith in human nature restored and discovered that BPS staff are fabulously friendly wherever you go.
So sit back with a nice drink and read all about it here – The Post Offices of Barbados