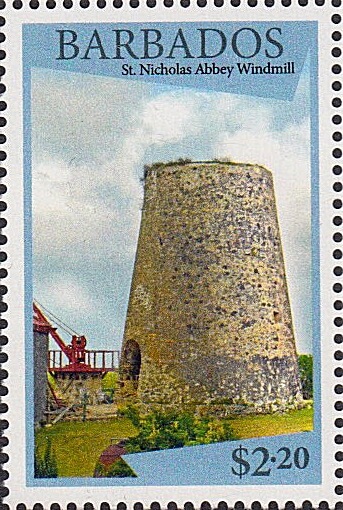 It's one of those jobs that often gets shoved onto the back burner but given that it's Sunday and winter is drawing in here in the UK, we've finally had time to do this. We have added the 2015 Windmills, the 2016 Builders of Barbados and the latest Landships issues onto the gallery on this page. To view, simply follow the link and use the scroll arrows to get to the issues you want to see.
(Hint, if you want to see the very latest issues use the arrow on the left of the slider as it then goes back to the latest stamps)
As with any website, this one is still a work in progress so if you spot any errors or omissions please shout!