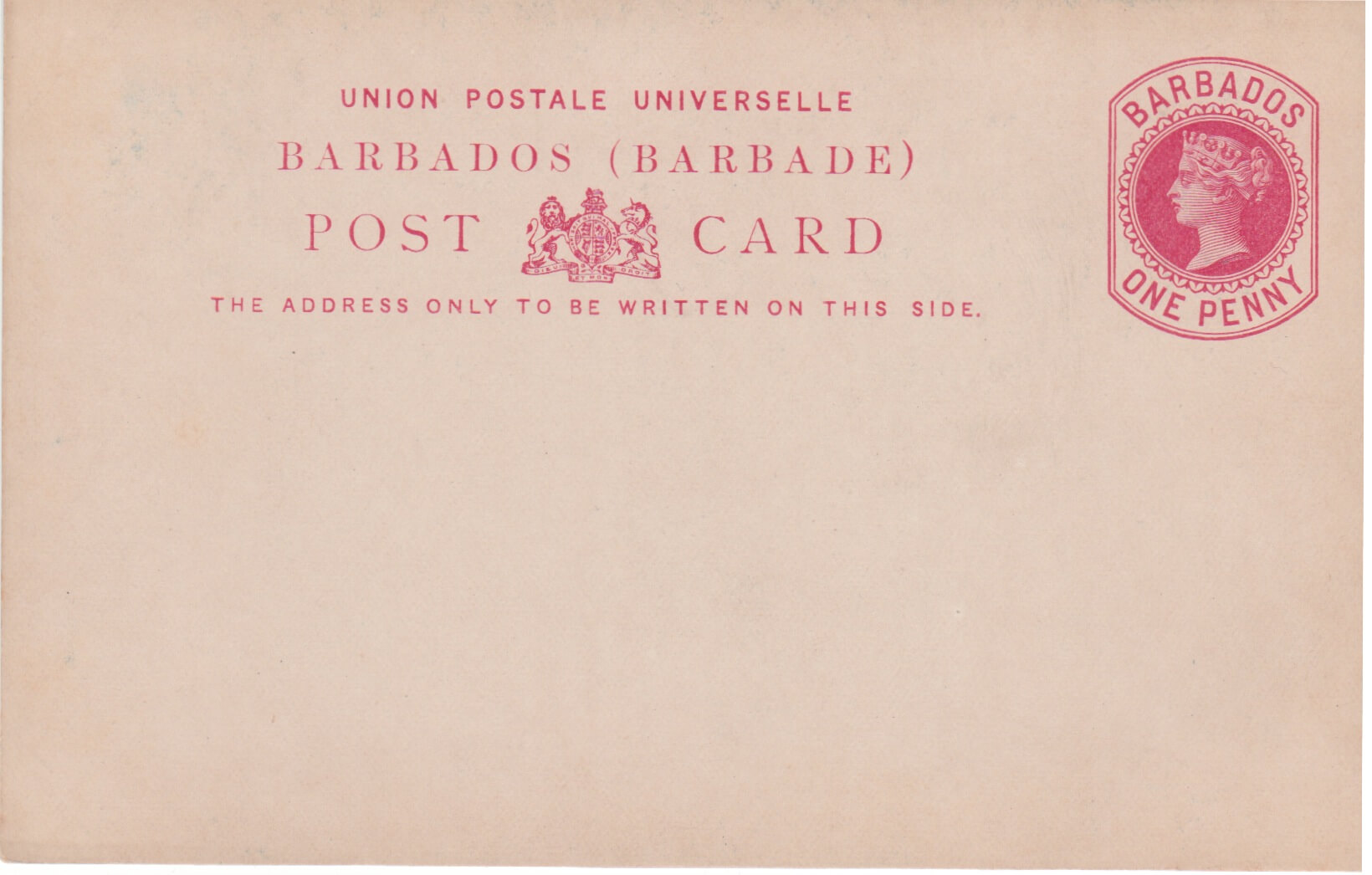 This week saw the arrival of a number of reply paid cards from the Victorian era which have now been scanned and are on display in the gallery on the Aerogrammes, Postcards, Pre Paid and Postal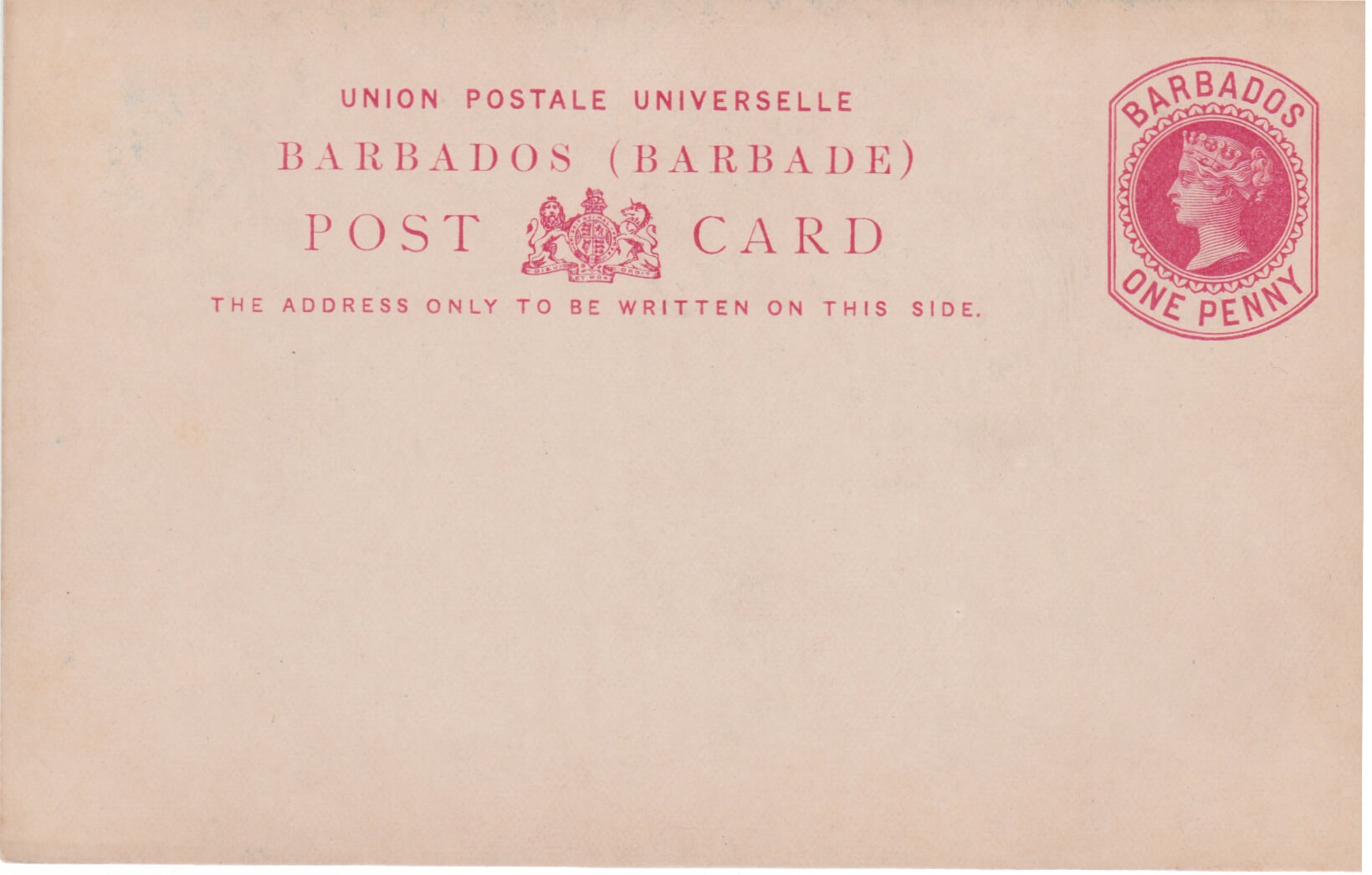 history section. We've changed the name to include Postal history as we've been acquiring a range of covers from the 1970's which although seemingly mainstream are becoming quite collectable now.
We'll add to this whenever we get the chance however this may be some time off as this week we have acquired a collection of FDC's which will need to be scanned and put up on the site. The plan is to do this over the next two weeks and many of the covers will be made available for sale on here so if you are missing any then please watch out for them, or drop us a line and let us know what you need?