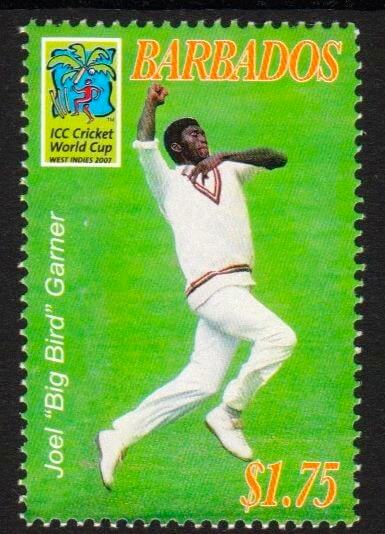 We're always amazed to find other people who, like us, have an interest in the stamps of Barbados and as such it's always a pleasure talking to anyone who shares this interest. But have you ever wanted to have a way to share your appreciation of these stamps with others? Do you have a particularly rare item that you think others would like to see? Would you like to share this with the rest of the world but don't know how?
Well, we can help. Barbados Stamps is designed first and foremost as a resource for collectors of Barbados Stamps and First Day Covers and as such we like to ensure that the information on this site is as useful as possible. Whilst we have an extensive collection which is taking ages to get scanned and uploaded we're always happy to receive scans of stamps and covers and stories about collections which we can publish here.
So if you think that you have something that is worth sharing, then tell us. Fill in the form below and send us an email and if we can we will publish your item. Lets see how much we can share about the world of Barbados Stamps….
UPDATE – Sorry but due to the amount of spam that is being posted on the form we've had to remove it – if you would like to contact us please click here