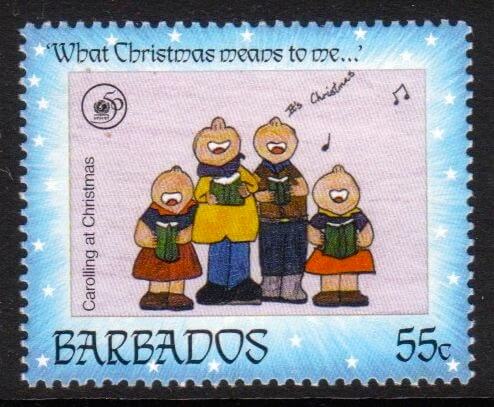 Just a quick seasonal message to say that wherever you are in the world, Barbados Stamps wishes you a Merry Christmas and a Happy New Year.
Sorry it's been a bit quiet of late but the day job has definitely been a time thief and I have had very little time to concentrate on putting articles and items for sale on this site. Hopefully, 2018 will be a little easier in this respect.
As a season offering here's a postmark as close to Christmas as I can find in the collection; it's from St Thomas on 27th December.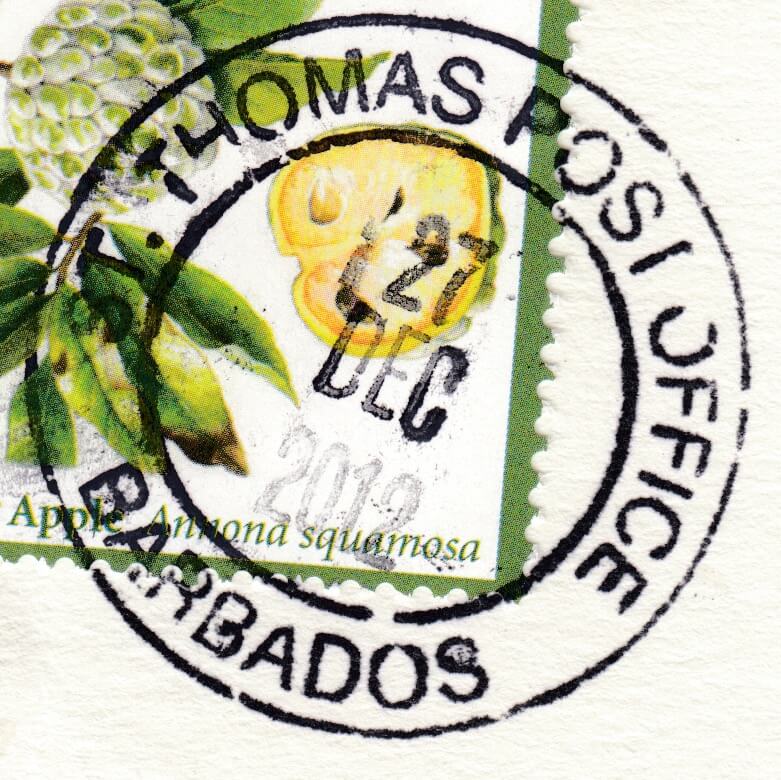 Also, I've been looking and it seems that Barbados has only issued six sets of Christmas stamps, the earliest being in 1983 and the latest in 2008. To mark this occasion here are some particularly nice stamps, issued back in 1996 to celebrate the 50th Anniversary of Unicef.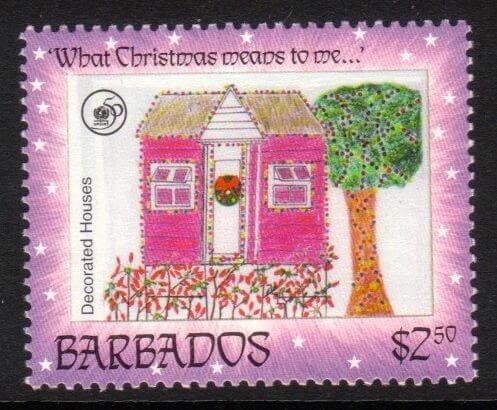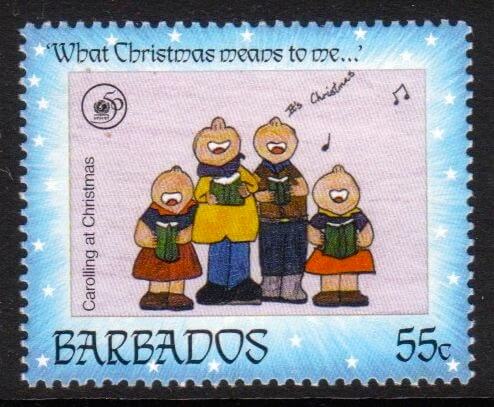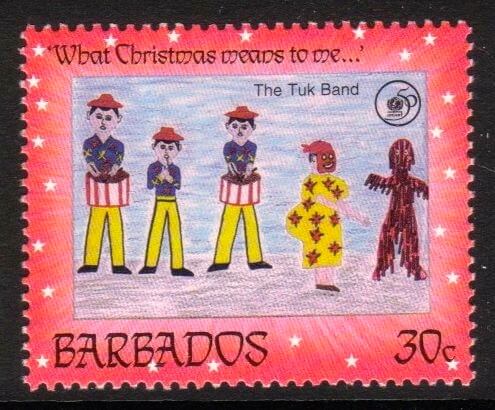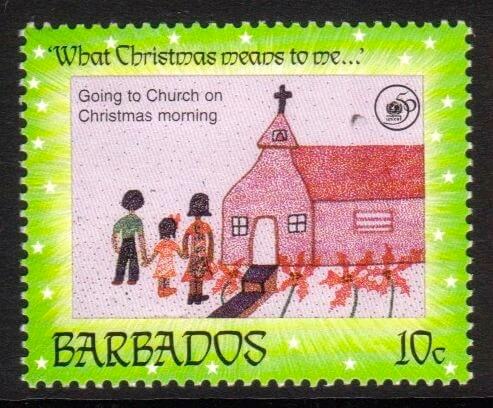 So, wherever you are and whatever you are doing, have a peaceful and happy time and a prosperous New Year.