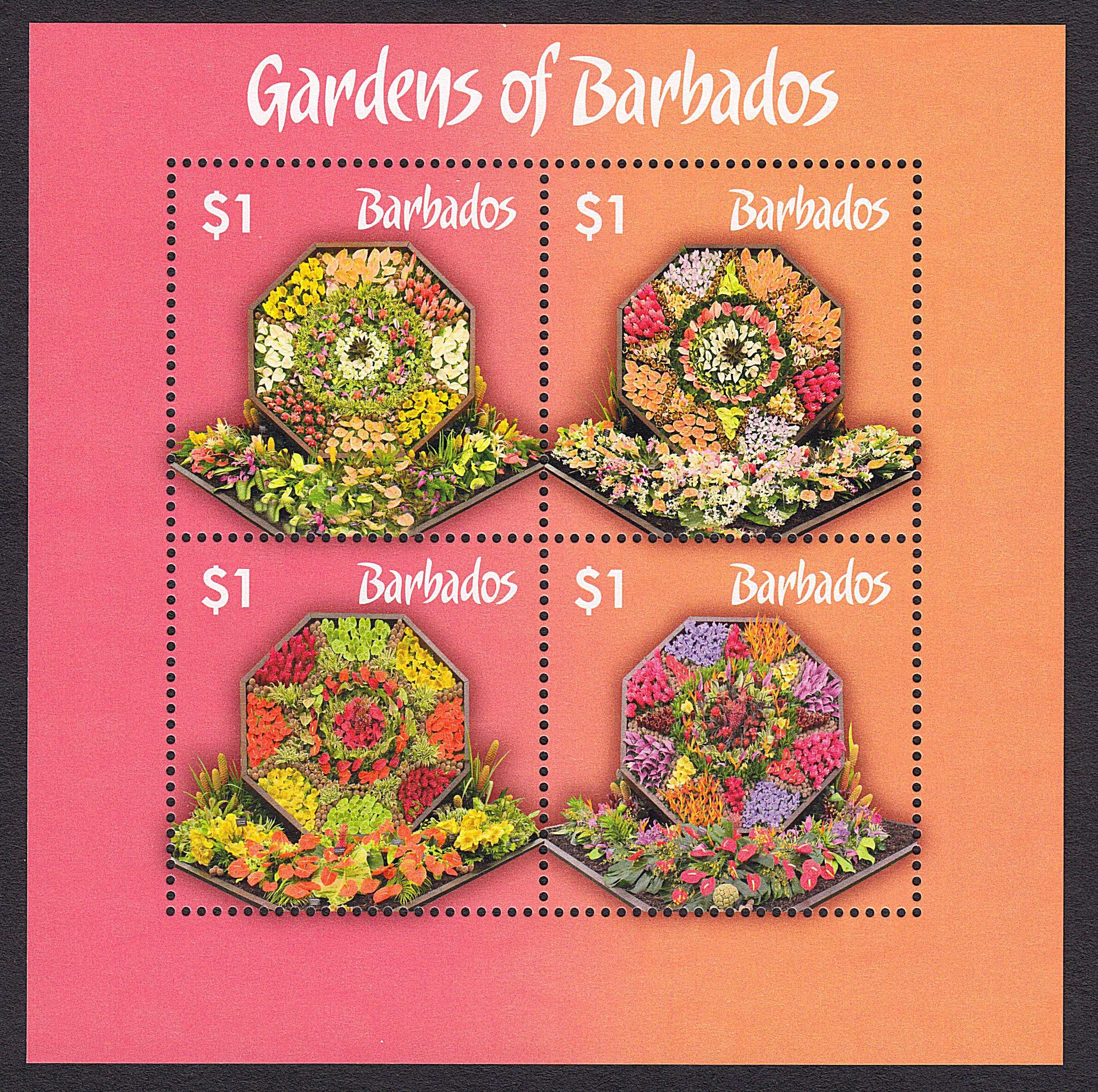 It's been a while coming but a couple of days off has prompted me to try and finally update the image gallery on this site.
It became apparent that the QEII image gallery for 2010 onwards was missing pretty much every stamp for the last three years and despite announcing their printing and release here on the website I had neglected to include them in the gallery.
This is now remedied and you can see every stamp issued by Barbados since 2010 in order and with the correct SG catalogue number against them. Enjoy the stamps of Barbados!