This week I was extraordinarily lucky to find another of the 1893 covers which have the Crowned Circle handstamp on them instead of stamps. This only happened for a short four week period from 17th February 1893 and applied to inland mail, newspapers and Prices Current; effectively newspaper rate mail for which the stamps has simply run out.
I wrote about these covers back in 2012 and have been looking for them ever since. They are not that easy to come by and even harder to find in decent condition. More importantly I have never before found one with any contents, until this week.
I picked this up at The Strand Stamp Fair on Friday;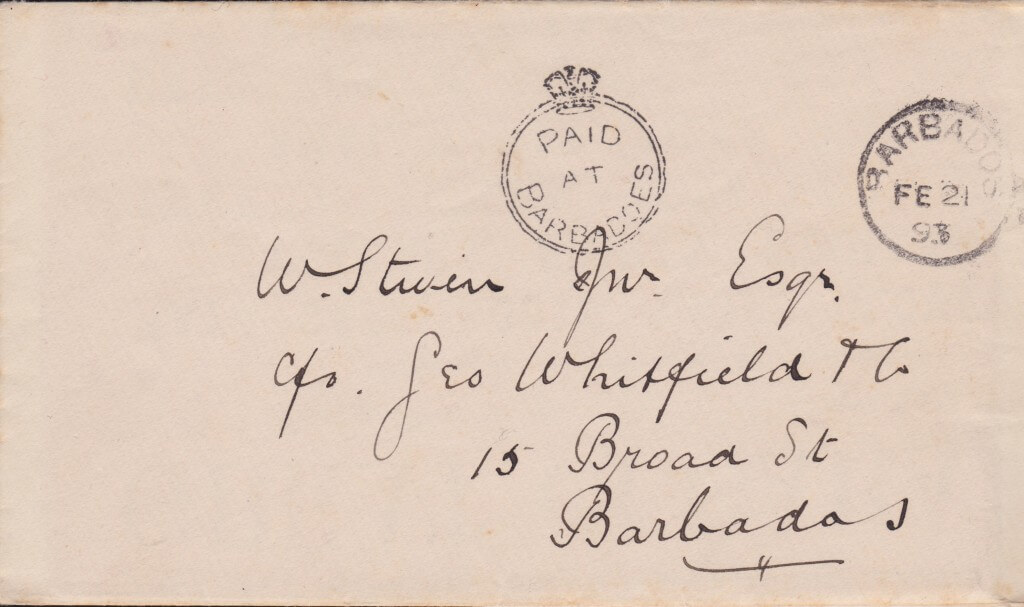 It's a nice cover with a clear cancel and date and more importantly it has the original contents within it which amazed me;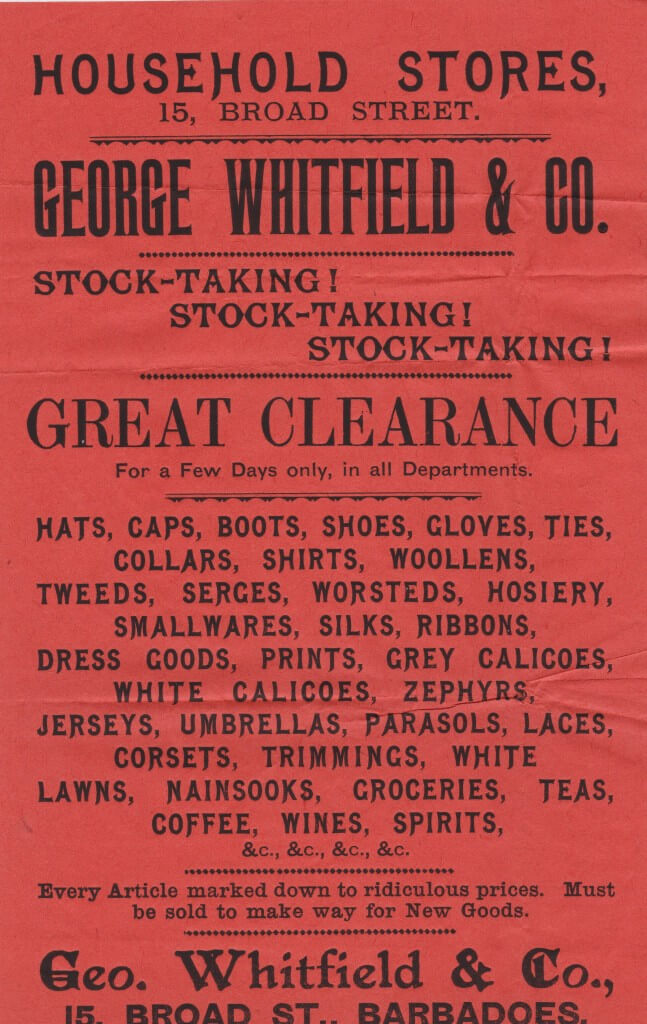 What struck me was amongst other things they were offering sale prices on nainsooks which I must confess I had never heard of (turns out it's a lightweight form of muslin which used to be used for children's clothes).
Looking at the address on the envelope it would appear to be sent to someone at Geo. Whitfield & Co so perhaps this was an early proof of the sale flyer they were preparing, sent from the printer?
Whatever the circumstances it's amazing what can turn up over 120 years later!