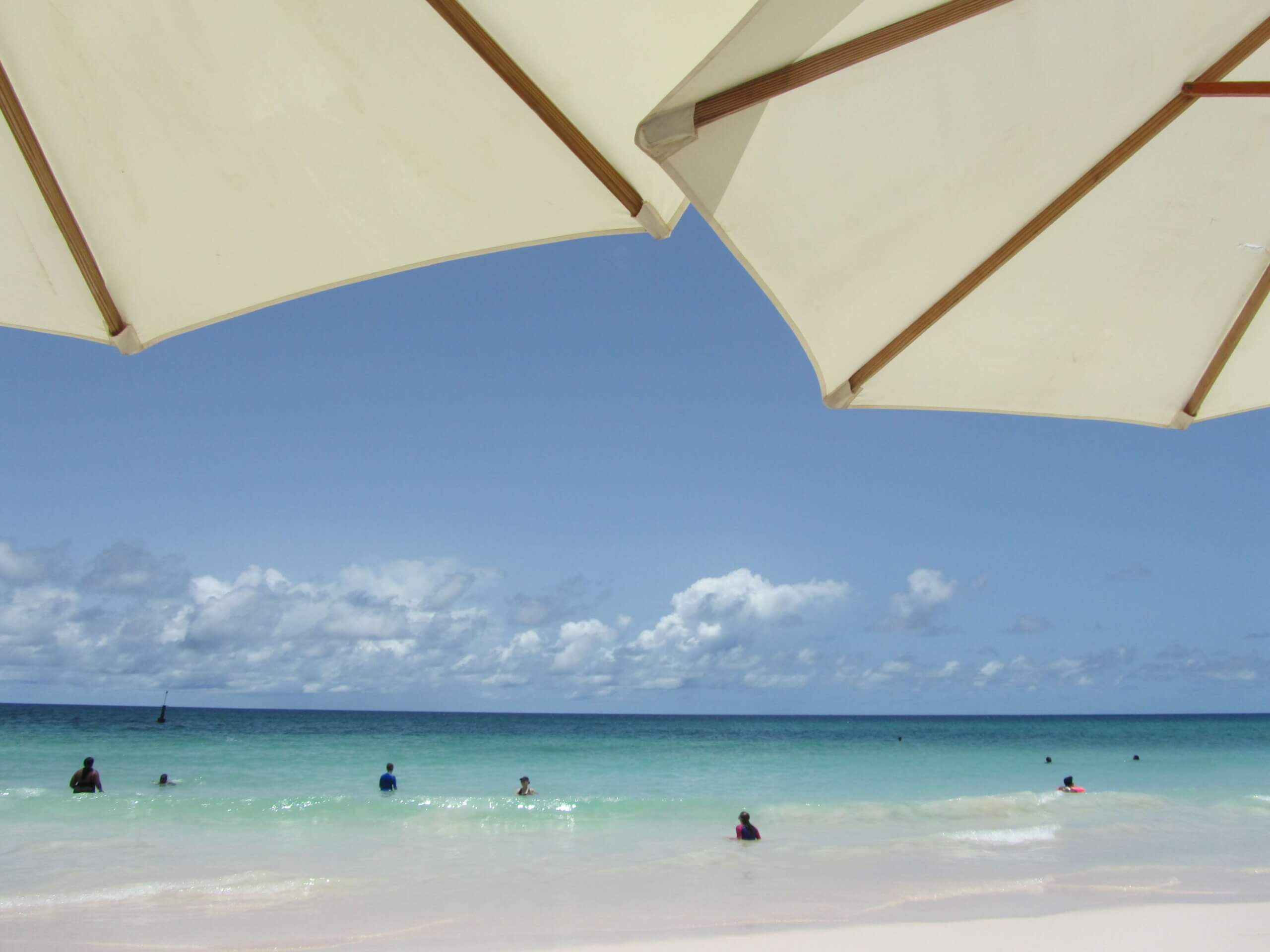 It's time. We're heading back to Barbados next week and all the family are excited.
We are looking forward to the sun, sea and the lovely people who greet us every time we visit. If you've never visited the island before then add it to your 'to do' list as it really is a wonderful place.
This year we will be staying in a small place on the West Coast which overlooks the Caribbean Sea, where gentle waves lap the shore.
Of course there will be a philatelic note to the visit as being both North and West of the island will give me a chance to explore the Post Offices in St Lucy, St Peter, St James and St Andrew which will make a change, as last year I only managed to visit the GPO in Bridgetown, and the offices in Worthing and Christ Church.
So it's farewell for now and also farewell to this old website as a brand new version is due any day now. Whilst we are reconfiguring the site please bear with us; currently the shop is out of action but all will be back to normal soon. The new website will have a much better shop functionality, better displays of blogs and images and most importantly, will be fully mobile responsive which we know has been a failing of this old one.
As soon as we are back from Barbados we will make this a priority and look to get it live as soon as possible.