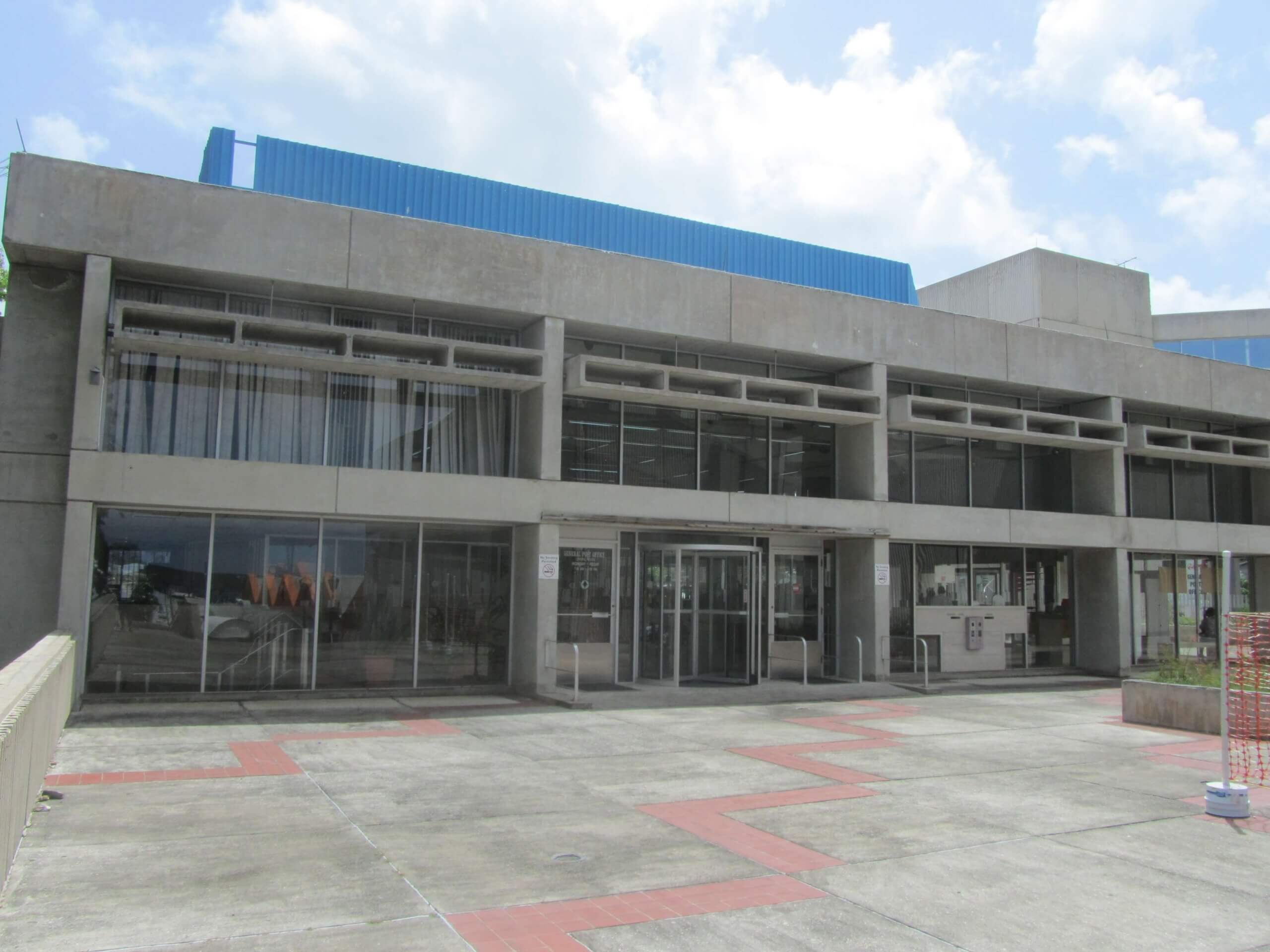 No visit to Barbados would be complete for us without a visit to the Philatelic Bureau in Bridgetown. Part of the General Post Office complex on Cheapside, the Bureau is staffed by a dedicated team who make sure that all collectors get what they need in a timely manner.
As always with these visits I chatted to the staff and as well as picking up a few choice items, missing from my collection, I asked about the general day to day running of the Postal service. It's amazing the things you can find out when you do this!
First up we learned that Eagle Hall Post Office is currently closed for renovations and has no defined reopening time. The entire operation has been moved to the General PO in Bridgetown where all mail is bought and a normal service supplied. As they have all the cancels with them then all mail is treated as if posted in Eagle Hall and will be cancelled as such.
This is worth noting for future postal historians, as it seems that for part of 2017, all of the Eagle Hall operations are housed elsewhere.
I note this as often, when researching postmark anomalies, it turns out that something like this has happened but simply hadn't been recorded anywhere.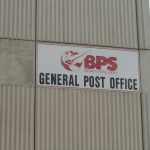 Secondly, I learned that contrary to what I wrote in my piece on The Post Offices of Barbados in 2014, the Cruise Terminal Post Office, which I was previously told did not operate a separate service, turns out to actually provide a cancelling service for mail from cruise ships.
Not only that but there are two separate cancellers currently in use from here. I am going to try and get examples to add to the original article and to share here on the blog.
To be clear, mail from cruise ships is cancelled at this sub Post Office and not in Bridgetown General Post Office as previously advised. This means cancel fans that there is another cancel to be collected!
I also learned the difference between the two main types of canceller currently employed by each Post office but more of that later.
And finally we learned that there is another, secret Post Office in operation on Barbados.
It's not listed on any websites, Google knows nothing about it and unless you live close to it you'd never know it was there.
I have visited it and will be publishing the pictures and story just as soon as the covers I sent back arrive in the UK.
And that's it for now. More revelations, stories and pictures from my visit this time in future blog posts.