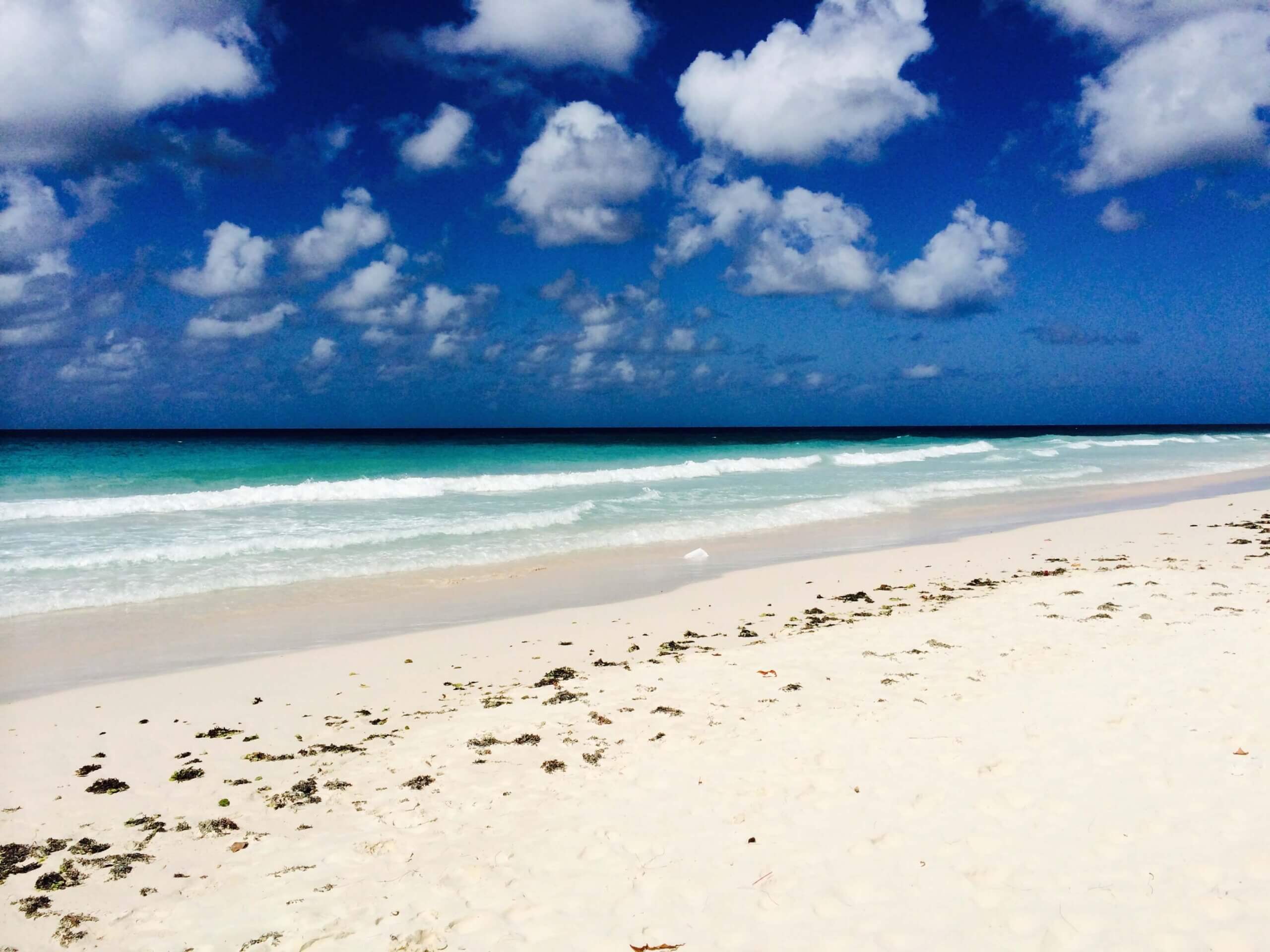 We are all very excited here as in just over two weeks we will be jetting off back to beautiful Barbados. Sun, sea, great food, great people and of course, the annual pilgrimage to The Philatelic Bureau in Bridgetown.
Last year when we went we had a wonderful time talking to the lovely ladies there about the forthcoming new issues and purchasing a few items that were missing from the collection.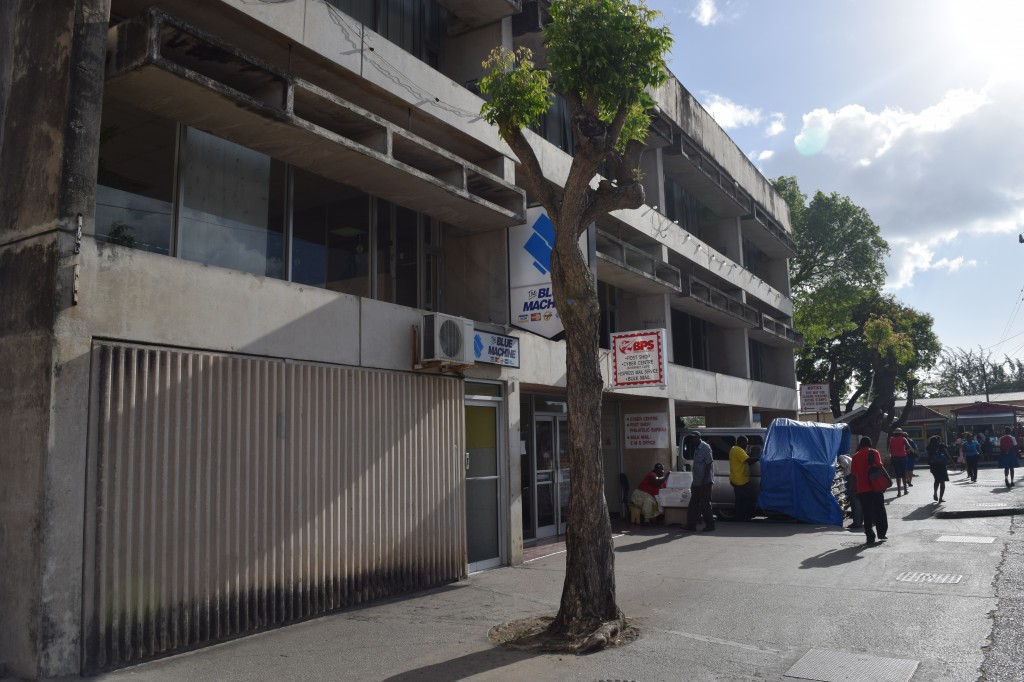 Just as importantly, we were able to drop off some spare stamps that had been hanging around on the desk at home, which they add to their 'school's box'. The bureau entertain parties of schoolchildren on a regular basis and for each party that come to visit they get to choose some stamps from this box. The idea is that some of the children may develop an interest in stamps and philately and become collectors themselves. This year we are hoping to take some more items out to add to their collection and give the kids something to rummage through.
If you ever find yourself in Bridgetown then a visit to the Bureau is a must for people who like stamps. The staff there are amongst the nicest anywhere in the world and they will go out of their way to not only make you welcome but to help you find the items you are missing from your collection. If it's in stock, they can get it! A few years ago I managed to get the last sets of Postage Due stamps which they went downstairs to the counter to rustle up for me!
This year we plan to take a lot more photographs to add to the website and try to get some more Registered Letters to send home, along with one or two aerogrammes.
Barbados, here we come!