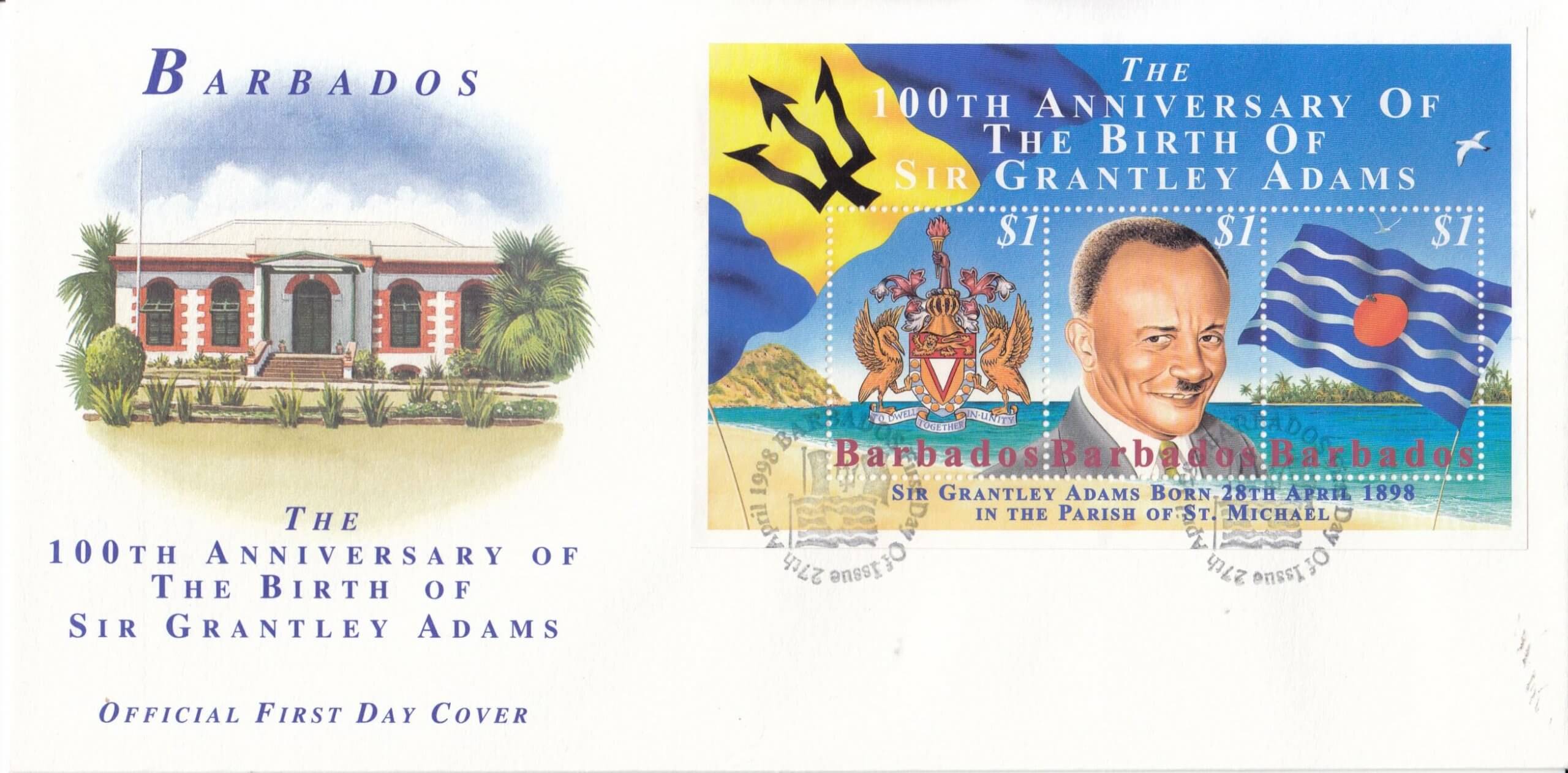 It's been a while; seven years in fact, but I've finally found the block of time needed to scan, process and load all the images of my Barbados first day covers from 1990 to date.
There's now a complete record of every cover I have during this period on the gallery pages. Of course, it's not a complete record of every cover ever produced (sadly) but it's still a work in progress.
In doing this I realise that I have everything between 1990 and 2020 bar one cover, the 30th Anniversary of the First Manned Moon Landing cover which, for some reason, has eluded my grasp. I have two copies of the mini sheet but the stamps on cover remain a gap. Otherwise, everything is illustrated and there is both a date and description underneath them.
Now, the next challenge is to fill in the gaps from 1990 back to include the 80's, 70's and 60's. I have most of the covers, it's just the time required to get them up.
There's always another job to do when you collect stamps!
For the galleries for 1990 – 1999 click here
For the galleries for 2000 – 2009 click here
Enjoy viewing the delights of Barbados Stamps!