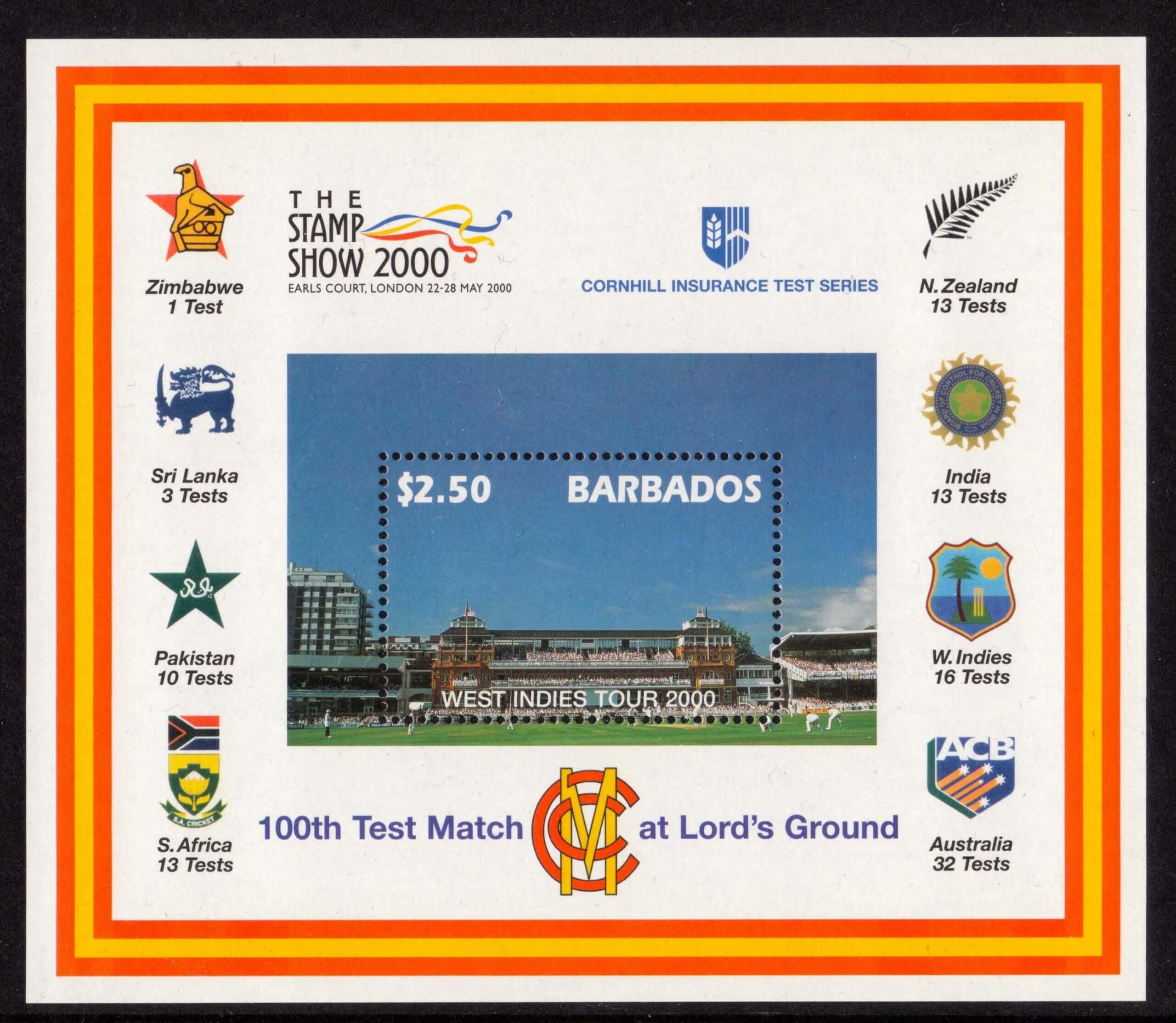 It's taken a long time to accomplish this but we're delighted to say that bar one or two images that still need to be loaded we now have an almost complete image gallery. We have loaded the final batch of QEII stamps which were the 2000-2009 images and these are now available to view here.
This has been a mammoth task and like any task of this nature it is not complete. There are still two mini sheets from the earlier years and the last two issues from Barbados in 2012 to add to the site and of course there are still a number of gaps in the early Victorian section of the site but needless to say we are looking to address this in due course.
If there is anything that you think is missing or that would be of use on the site then please feel free to email and let us know and if we can we will add them on.
Enjoy viewing the stamps!