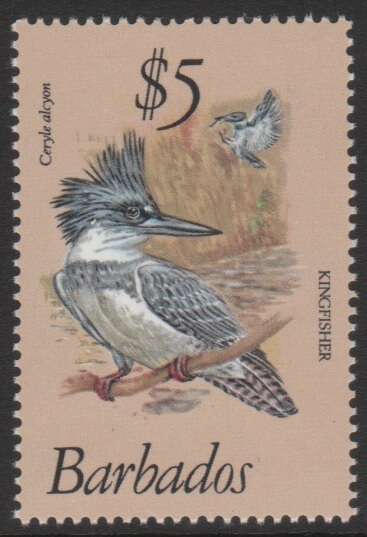 We've spent some time today scanning in a whole lot more for you to view including some of the most recent commemoratives and definitives from 2007-2010, an almost complete range of stamps from 1970-1979 and a selection of First Day Covers from 1937 to the 1970's. Of course with a collection as vast as this the project really is a labour of love and will take some time to complete but the good news is that it is underway!
Our aim is to get a scan of every stamp issued in Barbados online this year for you to use as research.
We've also taken the opportunity to add some more stamps to the 'Products for sale' section so if you want to buy barbados stamps don't forget that we have vast stocks from 1860 to present day and can supply even the most recent stamps.